Main Content
We build your home
as if it were
our own
We build and remodel homes in the western suburbs of Chicago
There are few places in the world that hold more meaning than your home. Inside its walls, the stories of your lives unfold—from the milestones to the mundane. We want to create the space for you to form connections and make memories that last a lifetime.
We understand the personal nature of creating a home, and that's why we partner with you every step of the way. Whether we're building a custom home from the ground up or renovating portions of your existing one, we provide the care, communication, talent, and oversight to make your vision of the perfect space a reality.
Optimized
quality

, effective

cost management

We pride ourselves on providing the highest possible quality while consciously staying on time and on budget. Each purchase and decision we make—from design to construction materials to plumbing to fixtures—keeps these drivers in mind. Our team of experienced tradesmen have been personally selected for their talent, efficiency and shared commitment to quality.
Creating homes with your whole family in mind
We know that what makes a house a home are the people who live inside it. With each design, build, and remodel project we complete, we take into account the perspectives of everyone involved. Our OPPO Development team is diverse on purpose. We integrate the masculine, feminine, and family viewpoints in each step of the process.
The OPPO Development
Team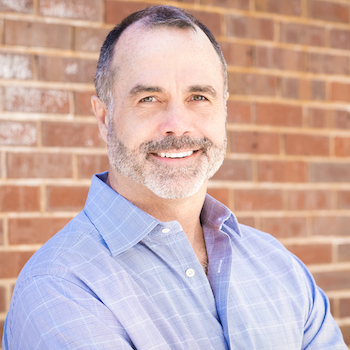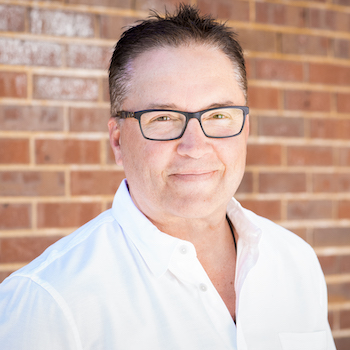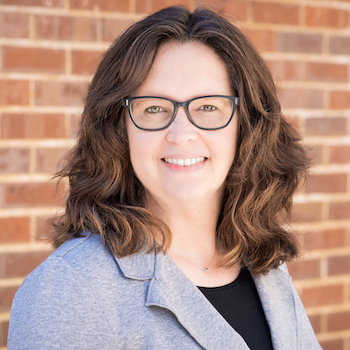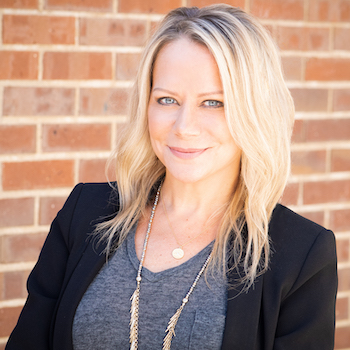 Learn five ways to
save money while adding value

to your home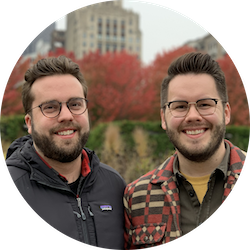 "We wanted to buy a house in La Grange and found an OPPO semi-custom build. After talking to Brian and seeing how personally invested he was in the house, we partnered with OPPO to customize it — from molding and trim to paint and stain colors. For such an expensive life decision like this, it's so reassuring to work with people you can trust. We knew OPPO was going to do the job right — and they did."
— Jason Reczek and Justin Magnuson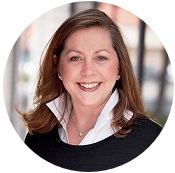 "My renovation project with OPPO was a huge success, and Brian was the ultimate guide. He's so knowledgeable about every part of the process, and he provided great insight that helped me make decisions that not only met my living needs, but also added value to our home. I can't recommend OPPO enough."
— Colleen Lafontaine